Visit the Agriate desert with swim stops
DISCOVER THE AGRIATE DESERT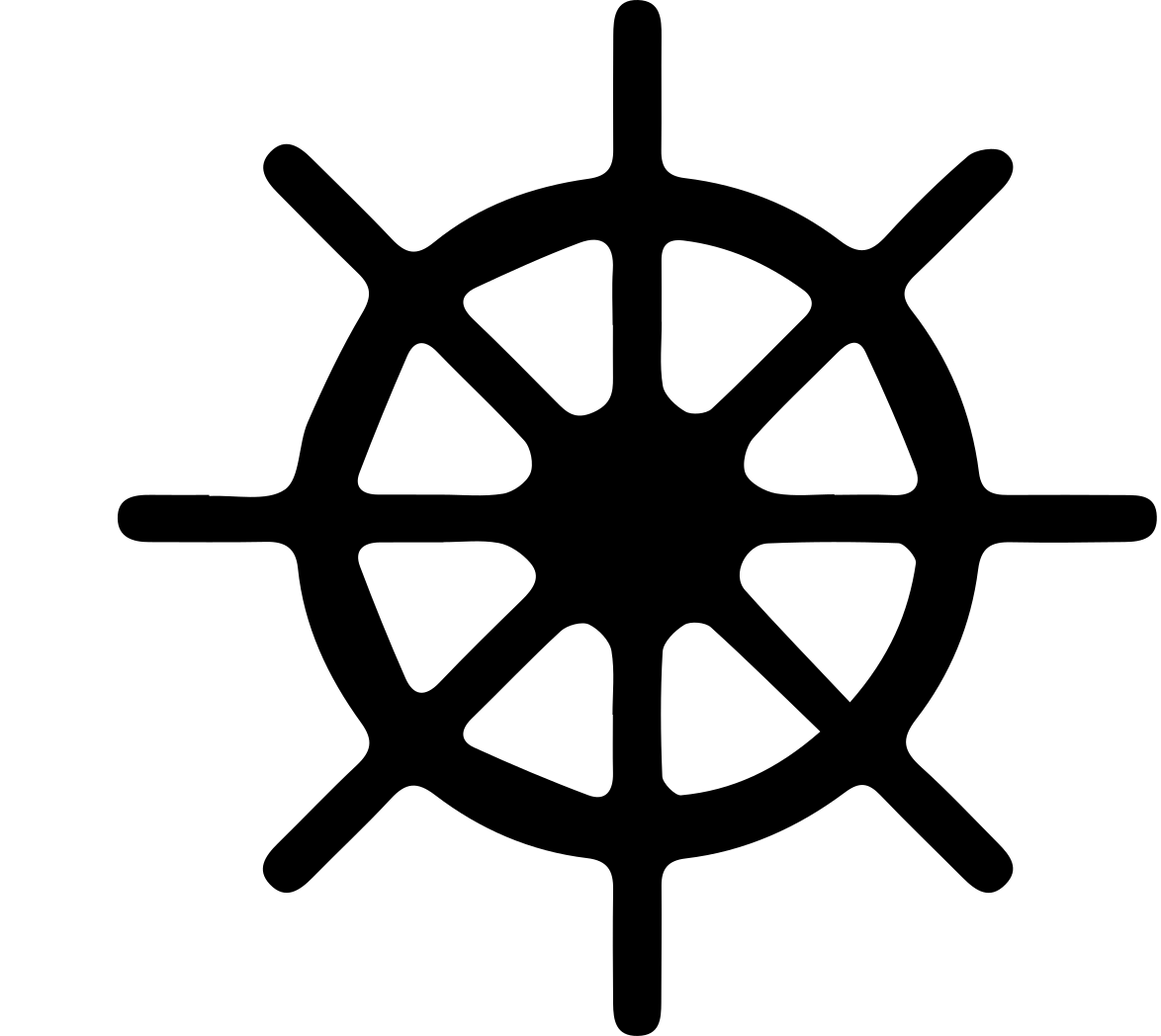 2 hour tour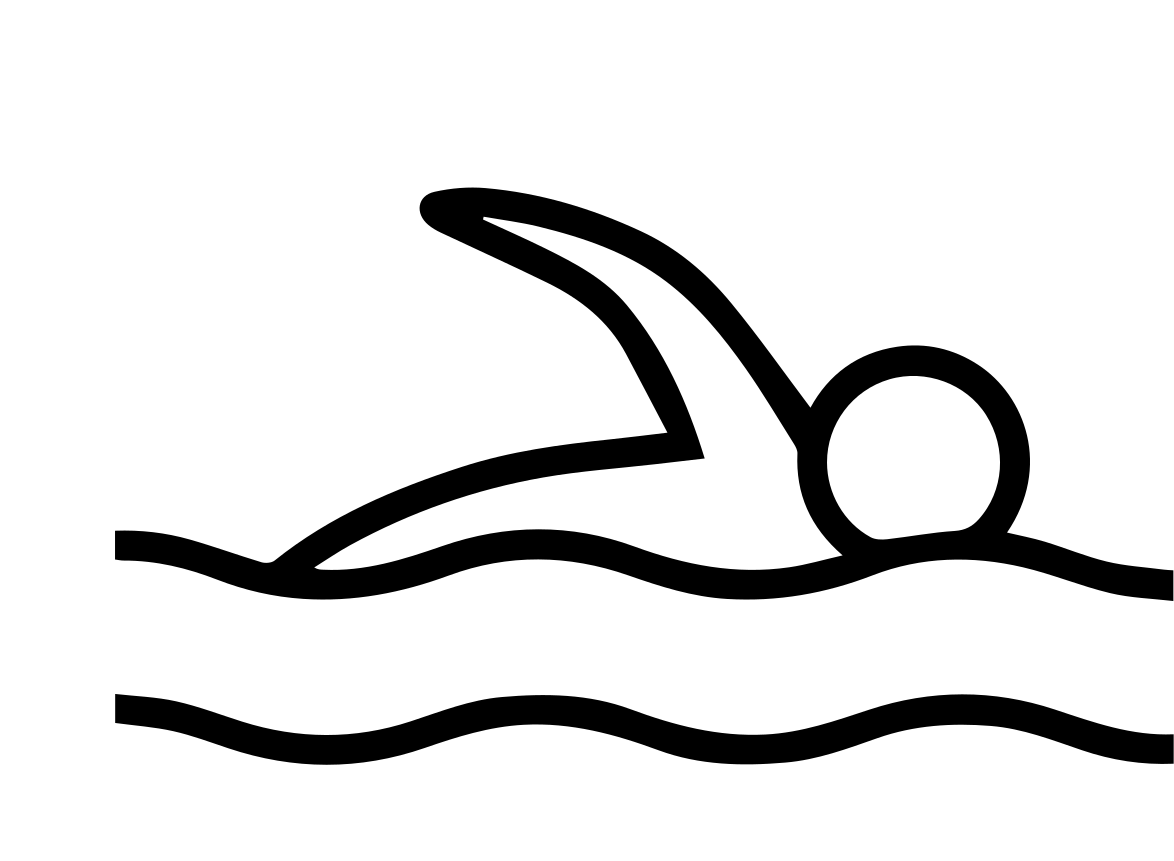 30 mins swim stop
Charming little fisherman village, Saint Florent was built in the 15th century. The village is home to 1650 people during the winter and about 10 times more during the summer. Its geographic position and well thought-out architecture of its citadel has made it renowned amongst the villages of northern Corsica.
Once restaured, nowadays all that is left of it is half of it's main wall, mounted by half of its former crown. It's rich history has made it one of the most famous Genoese towers in Corsica.
Particularly famous in the 60s, Saleccia has retrieved its former wilderness. The beaches magnificent landscape offers fine sand, turquoise waters and shade from the Aleppo pine forest found just behind the beach. In 1961, Saleccia was the set for a a distinguished film of its time :"The Longest Day" where they recreated the landing scene of June 6,1944. It was visited by some of the biggest Hollywood stars of the time : Robert Mitchum, Henri Fonda, John Wayne… Fiction isn't too far off from reality, as in 1943 the Casabianca submarine used Saleccia to deliver over 13 tons of arms and ammunition to the Corsican resistance army.
Just as beautiful as its neighbor Saleccia, some people prefer its gentle underwater slope, which allows younger bathers to chill safely in its shallow waters.
Departures for this tour are on Mondays & Thursdays at 1:30 PM from the port of Saint Florent.
The company may modify departure schedules depending on the affluence & weather conditions.
Tours are guaranteed starting at 10 or more passengers; make sure to book your tour a couple days in advance, you can reach us at 06.62.16.23.76 or online.
Tours take place in JUNE, JULY, SEPTEMBER and OCTOBER.
Toilets & bar aboard.
Parasol rental.
Bookings